---
Andrew Scobie
Chairman
Andrew is an economist, systems designer, and company director. An investor in innovation, he is a former board member of organisations including ACCI, Greening Australia, and the Business Finance Taskforce. Andrew has also been involved with The Demographic Change Council, and The Business Tax and Regulative Reform Council.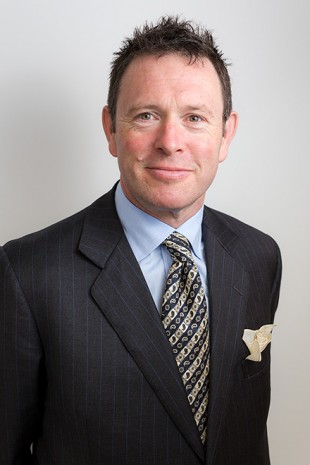 Andrew Scobie on LinkedIn
Jason Cordner
CFO
Jason is passionate about working with entrepreneurial businesses focussed on growth. CPA qualified and a fellow of Finsia with a graduate diploma in finance, Jason has more than 18 years experience working in public practice - working on engagements in tax, business advisory and transaction services.
For Exigen, Jason is responsible for providing financial guidance and advice to the board, working with the directors to provide a stable foundation to support the company's strategy and key projects.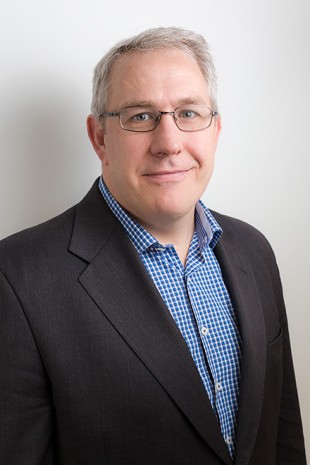 Jason Cordner on LinkedIn
Matthew Williams
Managing Director
BEng (Hons)
Matthew is an experienced senior engineer with a strong history in general and project management spanning a variety of engineering disciplines. Focusing on effectiveness, Matthew has primary responsibility for identification and delivery of critical client and internal requirements. Ensuring that Exigen's clients maintain their industry leadership is his passion.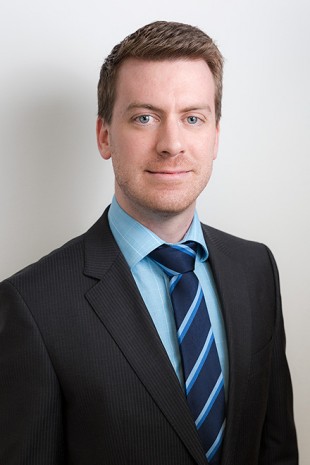 Matthew Williams on LinkedIn