What should Boeing have done differently?
16.12.2013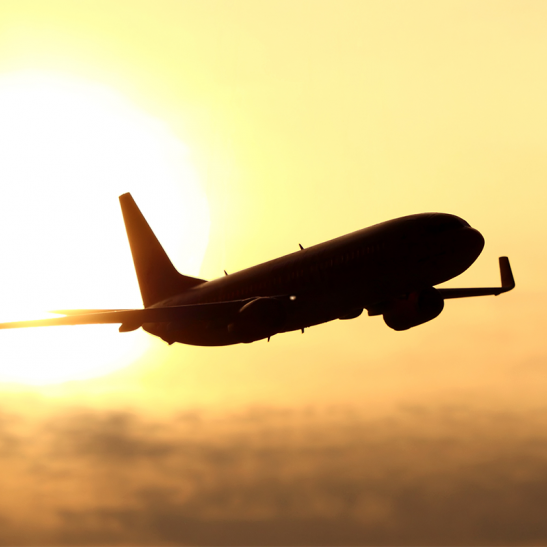 The Boeing 787 "Dreamliner" program is years behind schedule, and has been plagued with both technical and supply chain problems. This resulted in many customer orders being cancelled or delayed. The company's reputation of quality was further damaged by negative publicity associated with fires in the new lithium based battery systems. There are valuable engineering lessons to be learned from the hardships Boeing has experienced. Let's explore them by asking the hypothetical question: "What should Boeing have done differently?"
The Boeing Company has a justifiably proud heritage as champions of commercial aircraft engineering and manufacturing. True to this pedigree Boeing has boldly taken the technology and design of passenger aircraft significantly forward with the 787. This plane is radically different from its predecessors, using composites over metals for wings and fuselage sections to reduce weight and increase strength. This enables a 20% reduction in fuel usage over comparable modern aircraft. Larger windows, higher levels of cabin pressure and improved humidity control for greater passenger comfort and wellbeing are also achieved as a result of these features.
The most surprising fact is that Boeing chose to outsource so much core engineering design for this new aircraft to external companies. This appears to have been driven by the goal of a lean agile supply chain, in some ways similar to the way automobile makers such as Toyota operate. However, the approach Boeing used also outsourced much of what makes the Boeing brand unique, which comes directly from the skills of their own engineers.
This strategy backfired badly for Boeing and the 787 program. It resulted in extensive secondment of Boeing engineers to third party suppliers, as well as expensive compulsory acquisition of key suppliers by Boeing in order to fulfill the needs of the program. In contrast, companies like Toyota outsource mainly to trusted specialists for needs they themselves cannot fulfill, while undertaking the essential design of the automobile with in-house engineering expertise. A logical and successfull outsourcing analogue for the 787 program was in engine supply, where GE and Rolls-Royce once again delivered new engines to match a next-generation Boeing aircraft model.
The lesson from Boeing is clear. Engage outside expertise for specialised needs, making sure their 'skin in the game' aligns with target objectives. But make sure you understand, nurture and retain in-house that which is unique, special and core to the success of your company..
__
More by Malcolm Newman
Quantum Teleportation of Software